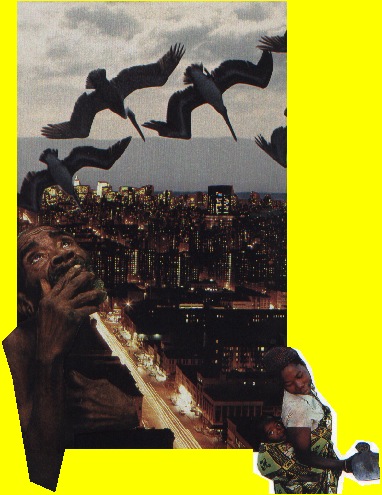 Morning light: hold me tight!
By the end of the day, take me home!
'Cause the sights and the sounds fly my kite
And the fugitives' steps I must follow...
Morning dew: crystalize in my eyes
Visions of chastity!
'Cause I already can feel them arriving
With the sounds and the sights of confusion
And the merry-go-round costs us nothing
'Till the end of the ride...
| | | |
| --- | --- | --- |
| | | | | | | | | |
...graphics by RaDesign, 2007.&nbsp
Copyright © 2007 All Rights Reserved http://radesign.itgo.com/contact.html