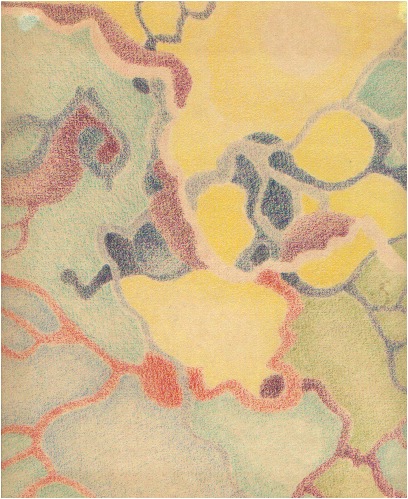 Did you notice how much fuller are full moons
on fridays...
When the trences which embraces
dug around isles of nightmares...
Full with passionate ambitions
scrambling the new the past
the bad the good
the living the departed...
The cursed the exulted...
Into patterns of first loves awaiting
for sunrises?
...graphics by RaDesign, 2004 Copyright © 2004 All Right Reserved rasaleema@yahoo.com